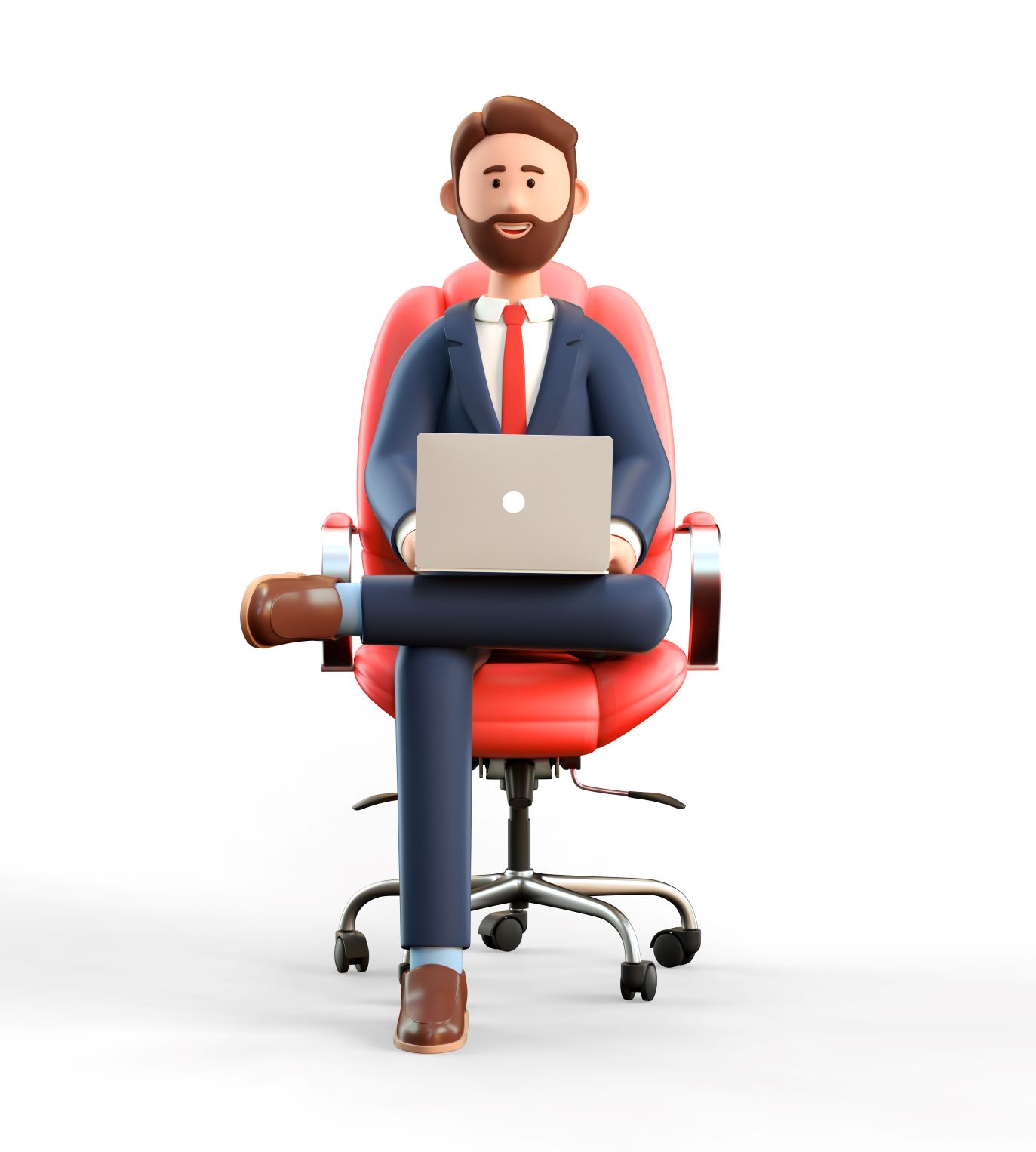 Marketing is science, we know our science
Entirety Marketing Enterprise LLC is a full-service marketing agency that is capable of handling everything for your business regarding marketing, hence the word 'entirety' in our business name.
Not sure what marketing services you need?
Leon Properties by Design came to Entirety Marketing Enterprise for a full digital setup. Before they partnered with us the only online presence they had was an Instagram account. Today, we have set them up with various other social media platforms, currently in progress of creating a fully functioning website, a business email address, blog services, SEO and more!